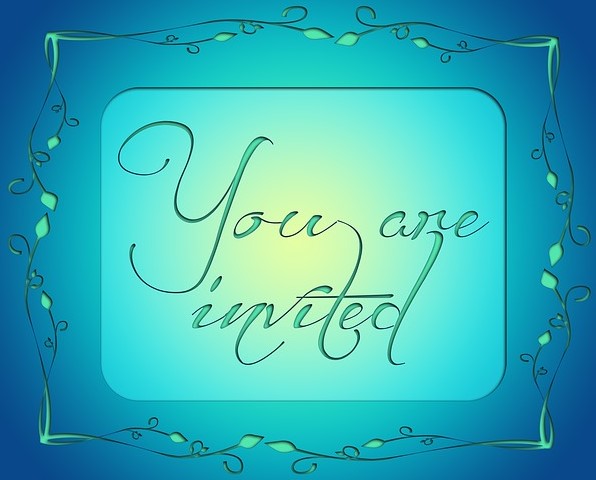 Wedding invitations are the ones sent out by couples to their guests that gives the guests important things about the wedding.
First of all, the style of the invitation usually gives a clue about the wedding's motif. If it's green and gold, for example, it would be safe to say that those should be the type of colors worn by the wedding sponsors.
The place and time of the wedding can also be found inside the invitation. If the place is unfamiliar, couples will usually provide a map and the directions on how to get to the venue.

Also, invitations serve to limit the number of guests and a way for the couple to determine how many guests will actually arrive. An RSVP is normally included in the invitation so that guests can confirm their presence during the celebration.
The printing of wedding invitations should be planned several months in advance. At least two months should be devoted for this one.
First of all, the printing of invitations may take at least a month depending on the workload of the company who will print it. Couples too, would still have to canvas for a good company that provides a reasonable price and turnaround time.
Aside from printing, couples will still have to send them out to their guests. While there are some invitations that they can send personally, there are those that need to be mailed. So time is an important factor in having wedding invitations. The large bulk of the wedding depends on the humble invitation letter.